Bunker Gear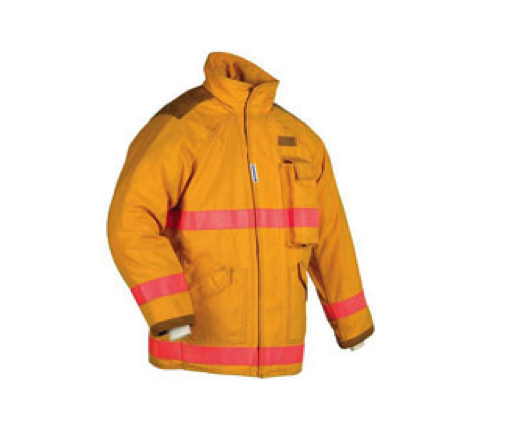 VE Gear
VE GEAR offers value-engineered turnout gear, certified to NFPA 1971 Standards, at a price that meets the needs of budget-conscious departments. It is fully equipped with the necessary options to ensure safe and functional performance. With VE Gear, you know you are getting tough, reliable gear that will not compromise protection.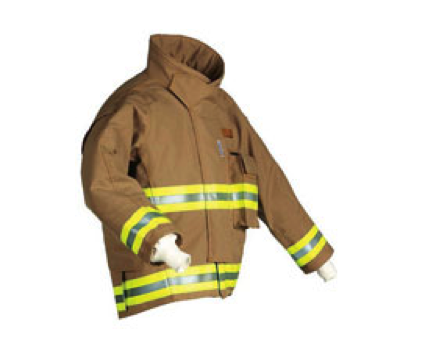 Ultra Motion
ULTRAMOTION™ is ergonomically engineered to meet the rigors of today's firefighting professional. More complex fires and increased multidisciplinary tasks require protective clothing that adapts by offering full range of motion to all the areas of the body. It is not only a question of comfort, but one of saving precious seconds in the life and death situations that are part of the everyday world for firefighters.
Fire Helmet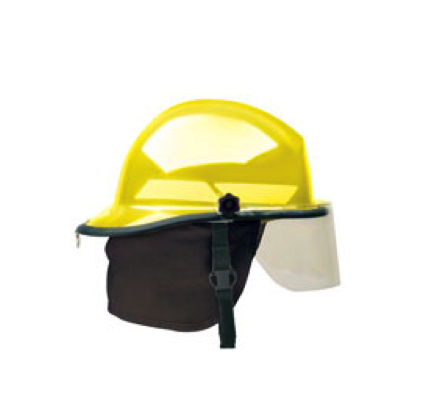 PX Series
The PX Series thermoplastic, contemporary style structural fire helmet is a rugged design that will not scratch, crack or chip like fiberglass. It also resists degradation better after repeated high heat exposures. Certified to NFPA 1971, 2007, this helmet incorporates recommendations from veteran fire professionals from around the world. A low center of gravity provides PX models with a balanced and stable fit, increasing overall comfort. The Bullard Sure-Lock® ratchet headband adjusts to the wearer's head with a quick turn of the knob. PX helmets feature 3M Scotchlite™ striping, which retains reflectivity to 500° F (260° C). That makes Scotchlite the toughest material available for helmet markings.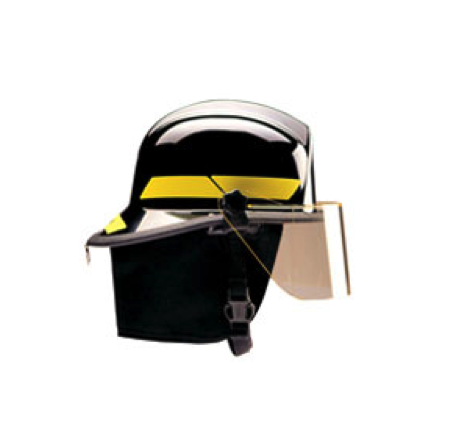 LT Series
The LT Series structural fire helmet is the result of 20 years of Bullard engineered polymers technology and expertise. Featuring a streamlined design, low center of gravity and increased headroom for more comfort, LT Series helmets incorporate recommendations from leading veteran fire fighting professionals. Recently re-engineered, the LTX helmet is the most comfortable low profile helmet on the market. That makes Scotchlite the toughest material available for helmet markings.